Vehicle Safety Check ( Pink Slip)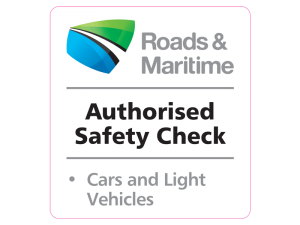 Do you need a Rego Check / RMS safety check ( or pink slip in the old terms) while you wait?
It's always best to book in Prior just in case we are busy, however we will do emergency rego's as required and we can get this done for you with NO FUSS.
We can do a rego check on the following…
Light Vehicle up to 4.5 tons
Caravans
Trailers
Motorcycle
Defect Notice Clearance
Make a booking on our Booking tab on our website or give us a call, more than happy to assist.
We have provided a current RMS link ( as of 26/7/2020)  for current RMS Registration costs
https://www.rms.nsw.gov.au/roads/registration/fees/registration-costs.html#Safetychecksandinspections