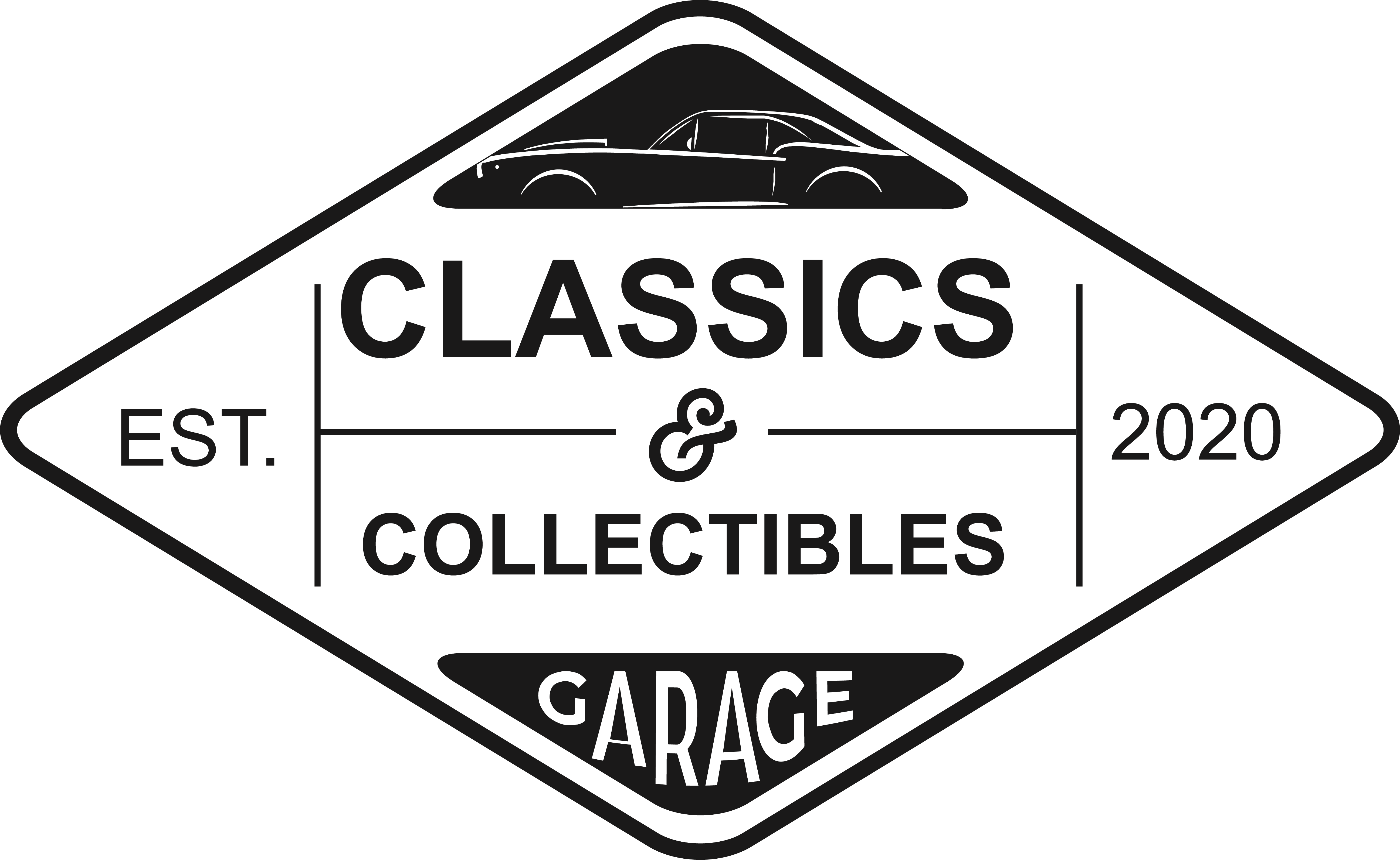 MODERN | CLASSICS | MUSCLE CARS
Classics & Collectibles Garage | Mechanical Repairs
An appreciation for Classic Vehicles that spans two Generations
About Classics & Collectibles Garage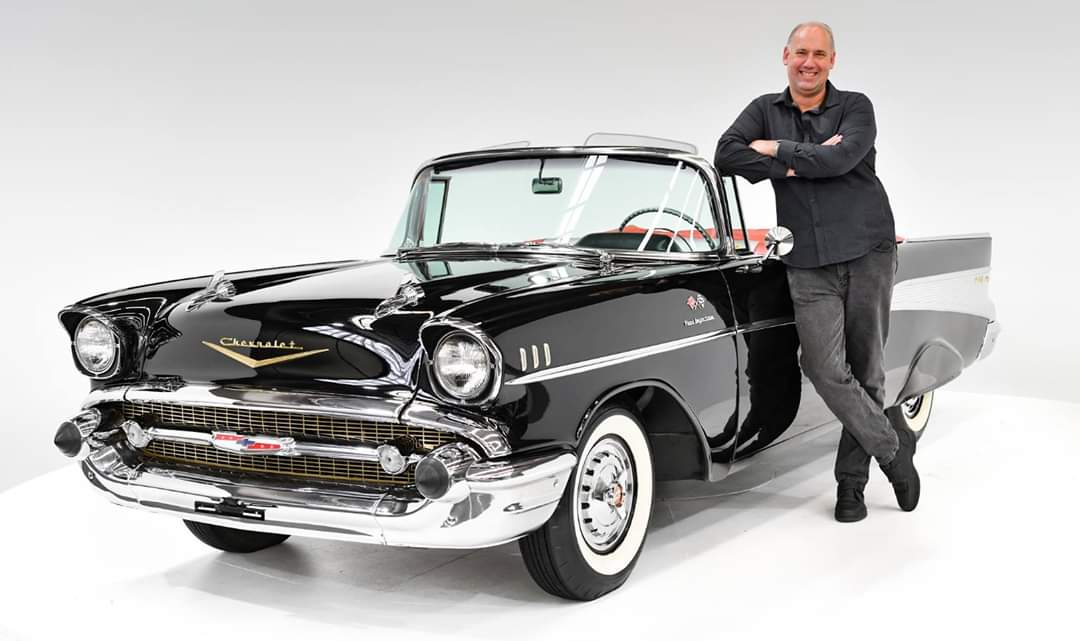 The love and appreciation of working on Motor Vehicles spans two generations in the Forbes family, for over 85 years.
From the inception of Classics & Collectibles Garage, we have always had passion, creativity, talent and the nostalgia for all cars, New or Old.
Our business was founded by Ross Forbes (pictured), a Master Mechanic and renowned Sports and Race car mechanic with a lifelong love of the Motor Trade.
Well known in the industry for his Automotive talent and his burning passion for cars, Ross was also involved in Motorsport since the age of 15 and raced in many categories in Australia. Ross has also managed some of the bigger, more well-known Automotive business in Australia and is a true gentleman in the Industry.
Ross has created a mechanical workshop to cater for every make and model vehicle including late Model, Classics and Muscle cars alike. Located in the Tumbi Umbi Industrial estate at Berkeley vale we are in a handy location to local residents and 10 minutes drive to the M1 Motorway.
Built on a vision to share our passion for cars, making looking after your vehicle as simple and satisfying as possible, and make car ownership more enjoyable and accessible to everyone.
We're just like you. Once you catch the car bug it's hard to turn back. Whether it was the speed, the styling, the memories, or just the smell of burning rubber, we all got hooked for a reason.
We are truly grateful and humbled by all the different and amazing cars we've worked on over the years. At the same time, we look forward to the excitement of new projects – from Classic car restoration, General servicing and all mechanical repairs to all vehicles, race-car preparation and custom work.
We have the best mechanics in the business to look after your family car or your pride and joy!
So if you have that special car, project, or even just your family car, Classics & Collectibles Garage make owning a car more rewarding and convenient than you ever thought possible. Treat your car to the best mechanics in the industry at competitive prices and in the safe hands of Ross Forbes.
Give us a call. It will be the best call you ever made!